With the highly anticipated early access period of Baldur's Gate 3 now in full swing, and the recent thrilling showcase of the game at the Panel from Hell event, ardent fans are clamoring for an enticing proposition from the esteemed game developer, Larian Studios. A passionate plea echoes through the gaming community, requesting a generous 72-hour head start exclusively dedicated to the character creator. This fervent desire is fueled by the aspiration to embark on the adventure the very moment the game officially launches.
One vocal supporter of this proposition is a Redditor known as VeritasLuxMea, who fervently posted, "Please let me make characters and then save them in the character creator so that we can actually play the game on launch day instead of spending our first 8 hours of gameplay going [crazy] in the character creator." This sentiment resonated with many fellow gamers, as ChornaKalyna expressed agreement, adding a touch of playful skepticism, "How foolish of you to assume that 72 hours will be enough to finish character creation!"
The allure of Baldur's Gate 3 lies not only in its captivating gameplay but also in the staggering range of avatar customization choices it offers, including the intriguing origin story, The Dark Urge. Understandably, hardcore players yearn to invest substantial time perfecting their starting character for that all-important inaugural playthrough. Listening_Heads shared this sentiment, saying, "As someone who never puts much effort into character creation, I think this time it's warranted. The wild colors on the Dragonborn [race] were very interesting."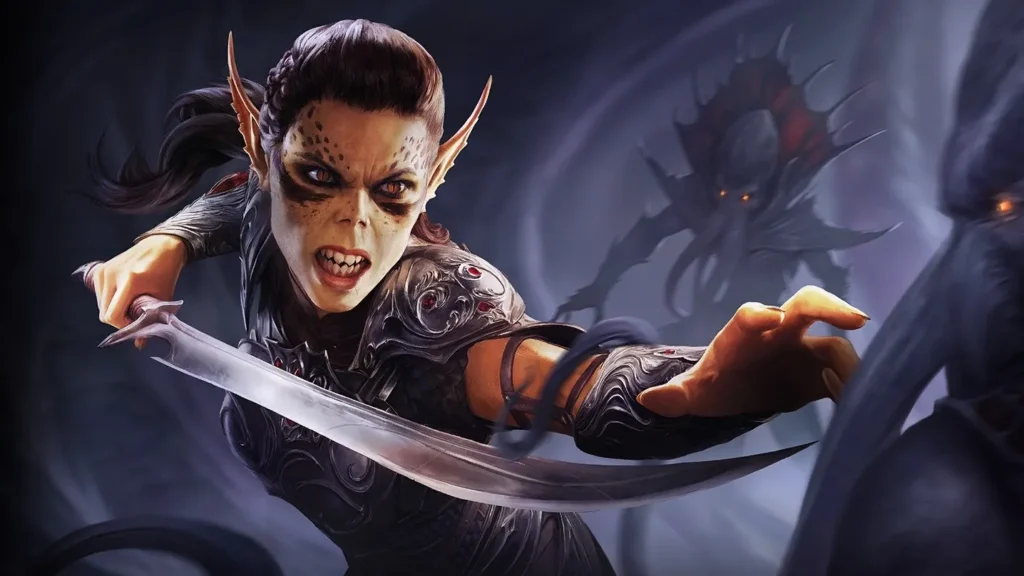 Alas, despite the goodwill exhibited by Larian Studios in moving up the Baldur's Gate 3 release date for PC by a full month, accommodating a 72-hour head start solely for the character creator may prove to be a logistical challenge. However, the gaming community remains steadfast in their excitement, eagerly anticipating the game's arrival, even without the pre-release phase. The promise of an extraordinary open-world epic awaits, and fans are ready to embark on their epic journey as soon as the gates of Baldur's Gate 3 swing open.